Cavalier King Charles Spaniel Club of NSW
Inc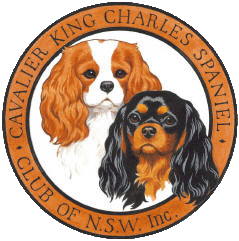 Club Shop
Welcome to the Club Shop. Most of the items sold are donated by Club members and friends and can be new commercial products, 2nd hand products or hand mande product. Terms and conditions are listed in the checkout pages.
You will note a shopping cart icon at the upper right of all website pages for ease of accessing you shopping cart at any time.
We currently only support payment via Bank Transfer. Items will be posted when payment has been recieved. Please red the checkout information for details. We will be looking at Paypal payments in the short term.
The shop operates not for profit.
We don't have any products to show here right now.